Read about PM Lee hosting PM Najib here in Aug 2014 here.
Finally get the chance to try it at Kallang Wave just before the Barclays Asia Trophy 2015 kick off.
Possibly the best chicken briyani I ever eaten. Very tender chick meat and fresh side vegetables served!
Price is a bit steep at $8 per plate.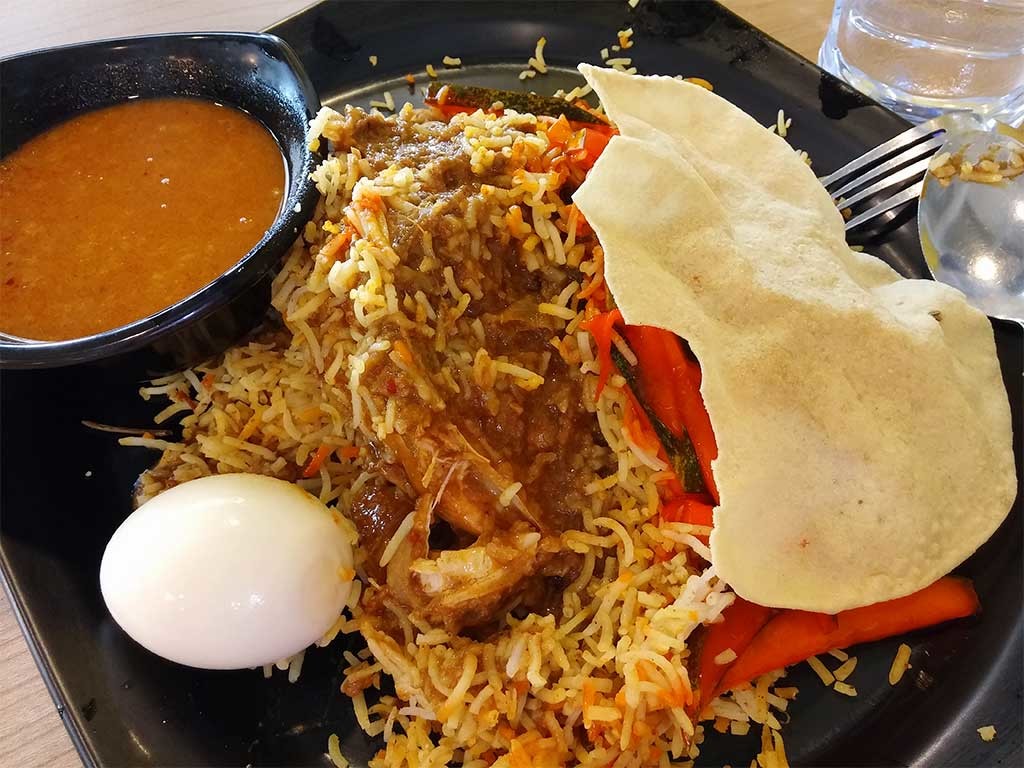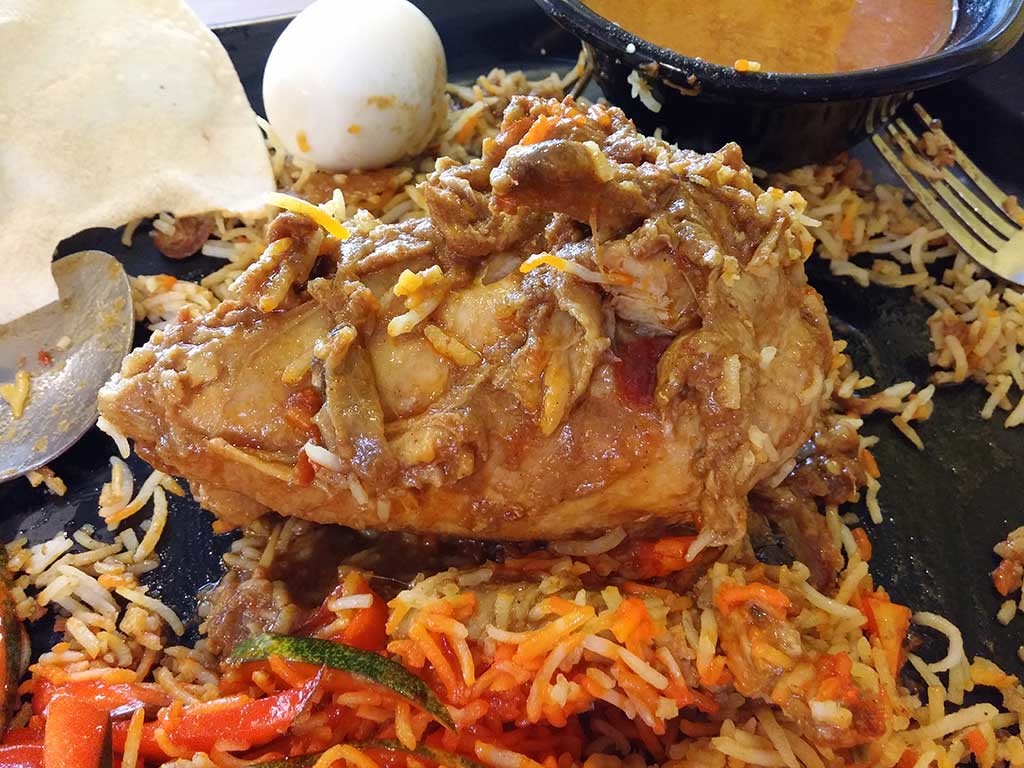 Address:
Kallang Wave
#01-21, 1 Stadium Place
Singapore 397628
Comments
comments