Bought a groupon voucher for their 5-Treasure Seafood Pot.
Quite a long wait for this dish but it's totally worth it!
Soup base is nicely boiled with the seafood ingredients consisting of 600g crab, scallops, prawns, mussels and red snapper. Taste sweet and highly addictive!
Perfect for 2 to 3 person to enjoy!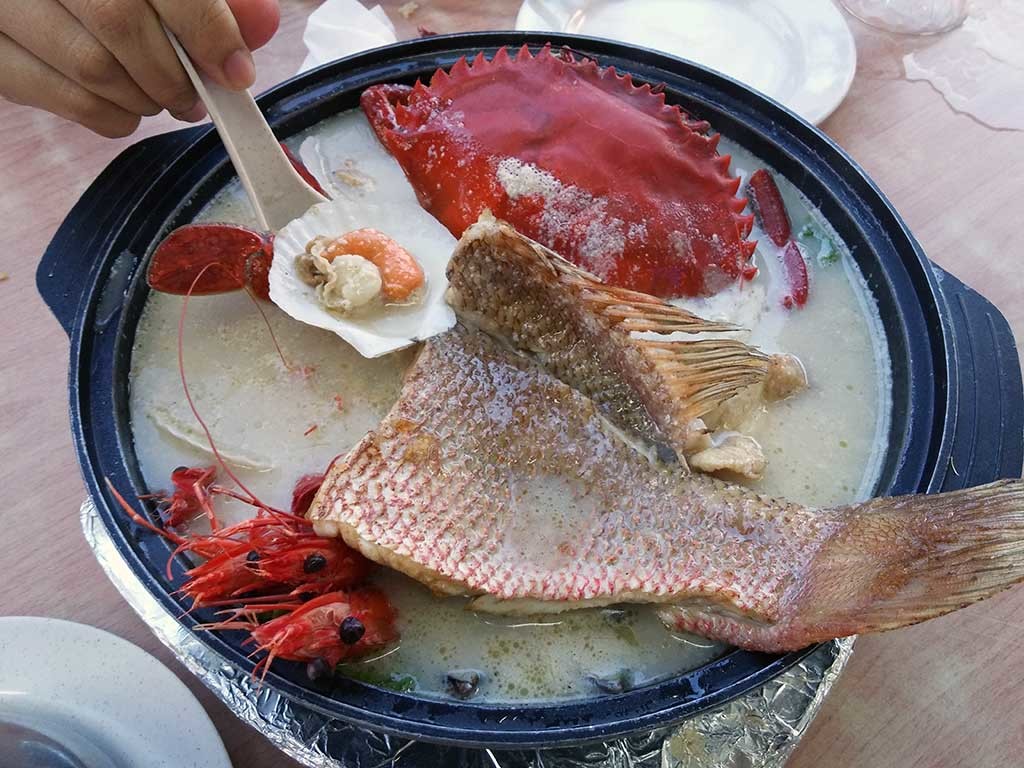 Comments
comments