Get to try this after my best friend's house warming session!
Cheap and good. Generous serving of egg and radish!
Lucky it wasn't crowded when I was there and uncle was kind enough to do a Black and white mixed for me!
He did mention he won't be able to do a mix per plate during normal crowded hours.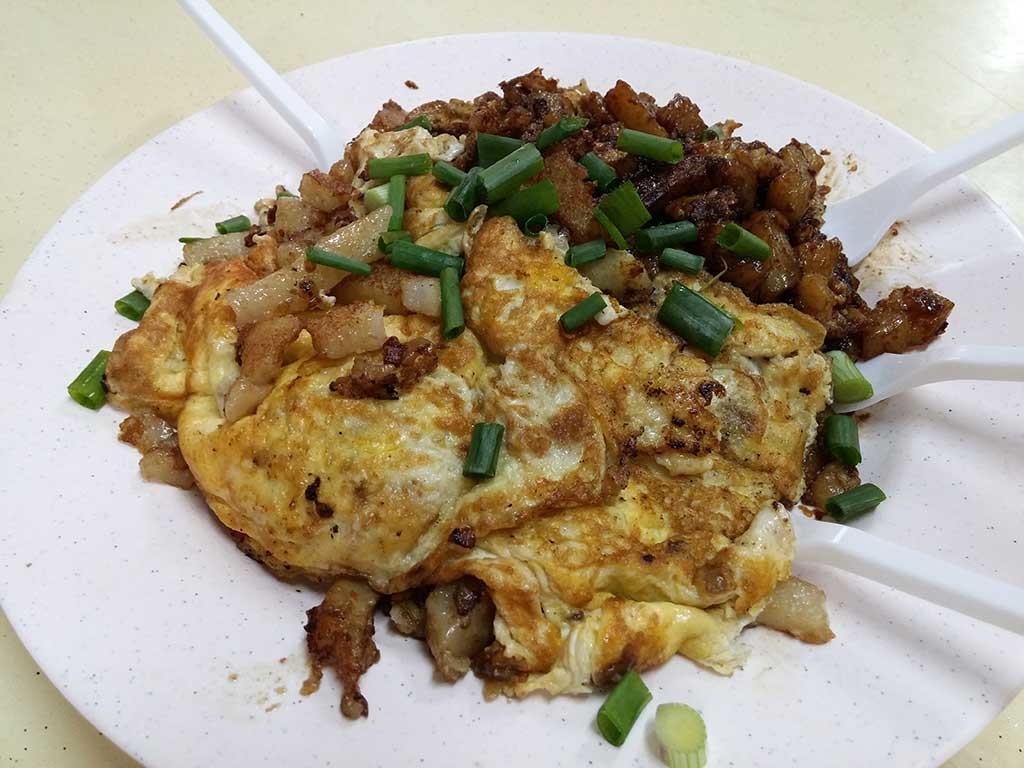 Address:
Soon Seng Restaurant
Block 107 Ang Mo Kio Avenue 4
Singapore 560107
Comments
comments